Thank you for
visiting
my website while it is  updated monthly.




What's Special About Dr. Mitchell Corwin, D.C.!

Last update  ~ April 2020 ~       

--------------------------------------------------------------------------------

What's New on My Website!

New Location ...Pleasanton ~ in the office of Dr. Grayce Stratton

Website design by Mitchell Corwin 2008-20

Dr. Mitchell Corwin, D.C. provides complimentary/alternative health care using a method called Neural Organization Work (N.O.W.).   His work is based in Applied Kinesiology, which utilizes muscle testing as a functional neurological assessment tool.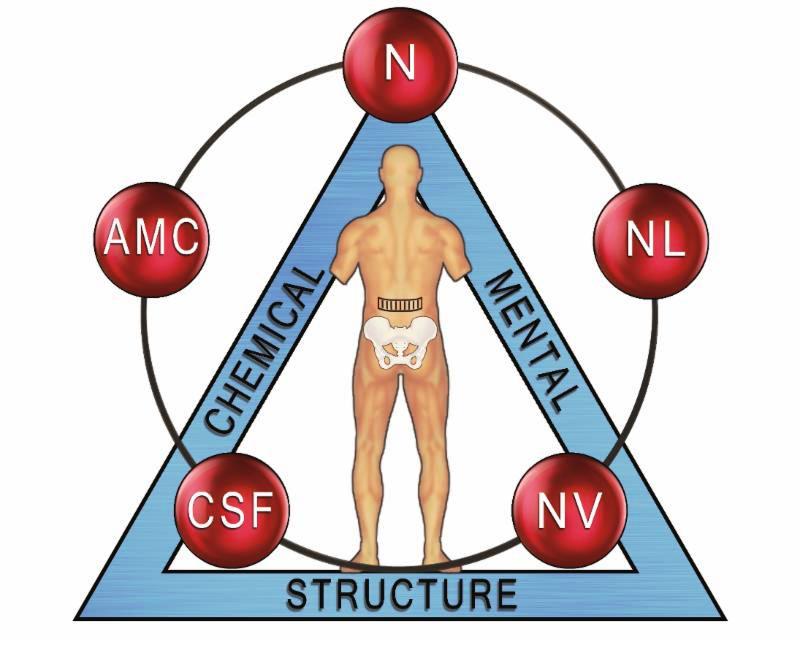 1924 Oak Park Blvd

(office of Dr. John Erdmann)

OakPark Shopping Mall

19343 Sonoma Hwy #12

Center for The Healing Arts

(Adobe building

offset from road)

2914 Domingo

across from the

Claremont Hotel

Primary Office Location

Are your Vit. D levels adequate?

During the winter months increase your Vit D3 levels

now!

My purpose is to address your health concerns swiftly and cost effectively.

4450 Black Ave #E

office of

new Location

Health & Safety Update

  Dr. Corwin will be maintaining usual office work days/hours.

We will be taking precautions by asking everyone to wash their hands  with a disinfecting prior to entering, hourly cleaning all common surface areas as well myself wearing gloves if requested.